THE END RENDER
— John William Watson becomes a handheld device, floating in CGI
A film by ANDREW & IAIN FOXALL for which they compiled a folder of CGI examples seen in recent advertising from the consumer technology giants, and shared it with JOHN WILLIAM WATSON. William Watson then used the dossier as inspiration to create this exclusive choreography. Fashion director PHOEBE ARNOLD created four looks - one for each scene.
Images of real-world consumer technology products are rare, with the industry preferring the levels of aesthetic control they can achieve in CGI. In this film the process is up-ended by the rough film takes being sent to ALJOSCHA BURTCHEN who used various tracking and rendering software to turn the dancing figure back into CGI (seen sliding in towards the end of the film).
The soundtrack is an edit made by the directors of a found YouTube Audio in which piano keyboard enthusiast MICHEAL LUMLEY films himself testing out each of the 168 preset sounds on a Casio CTK-611 keyboard, taking over 2 hours of a single take. Lumley kindly gave permission for the original file to be used and edited in this production.
In the production of this film there was a general feeling that we were - as a species, and through art forms - claiming something back from technology.
Directed by Andrew and Iain Foxall
Choreographed and performed by John William Watson
Fashion director — Phoebe Arnold
Styling — Izzi Lewin
DOP — Liboni Munnings
CGI — Aljoscha Burtchen
Set design — Foxall Studio
Editing & Grade — Foxall Studio
Sound design and editing — Foxall Studio
Original track — "Casio CTK-611 Keyboard - 168 Preset Sounds"
(with kind permission from Michael Lumley / KeyboardKrazy49)
Stylist's assistant — Sam Waite
Still photography — Ruby Rossini
Filmed/shot on location at St Hilda's East Community Centre, London, UK
Thanks — Ash Hoque, Ant Waller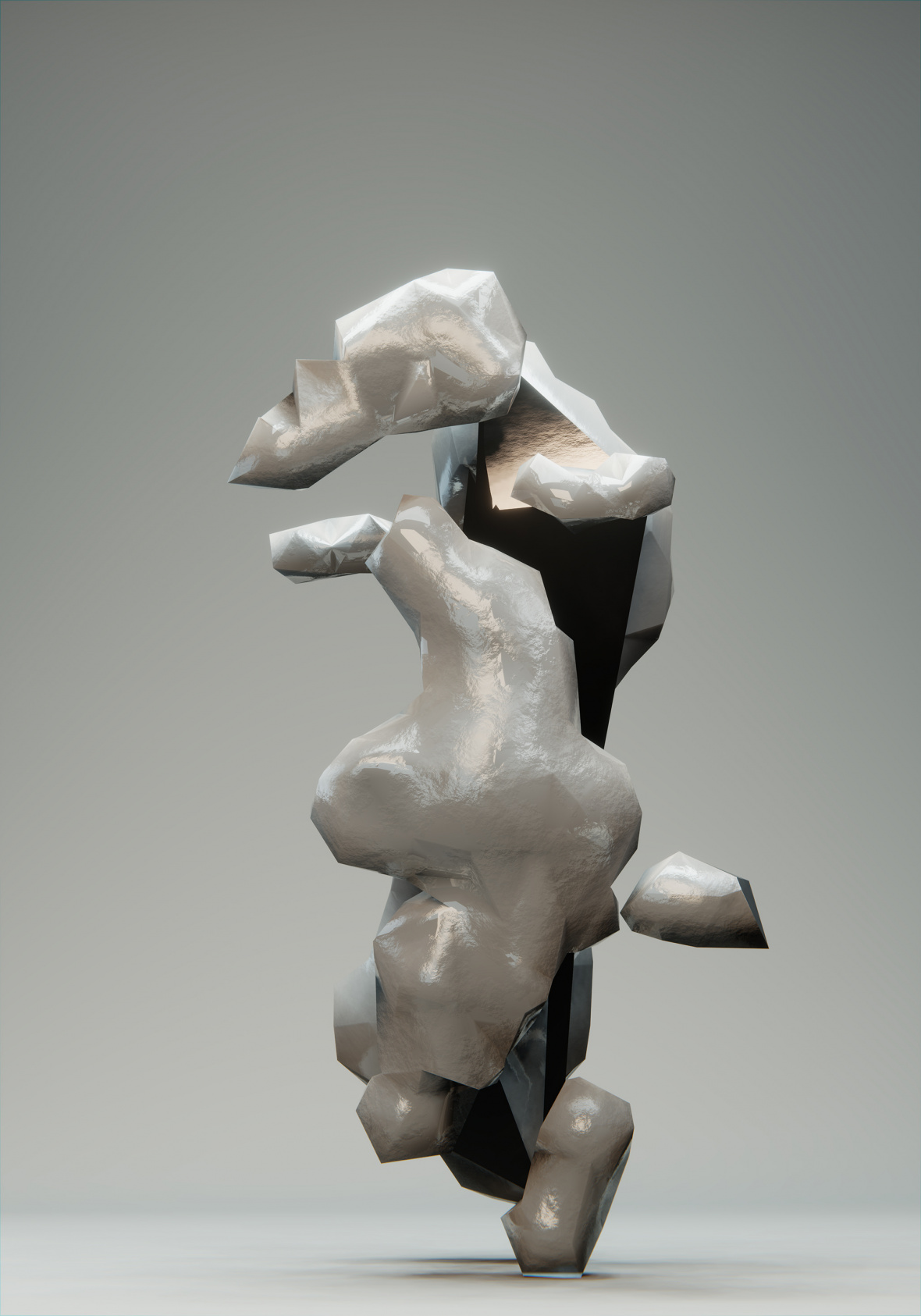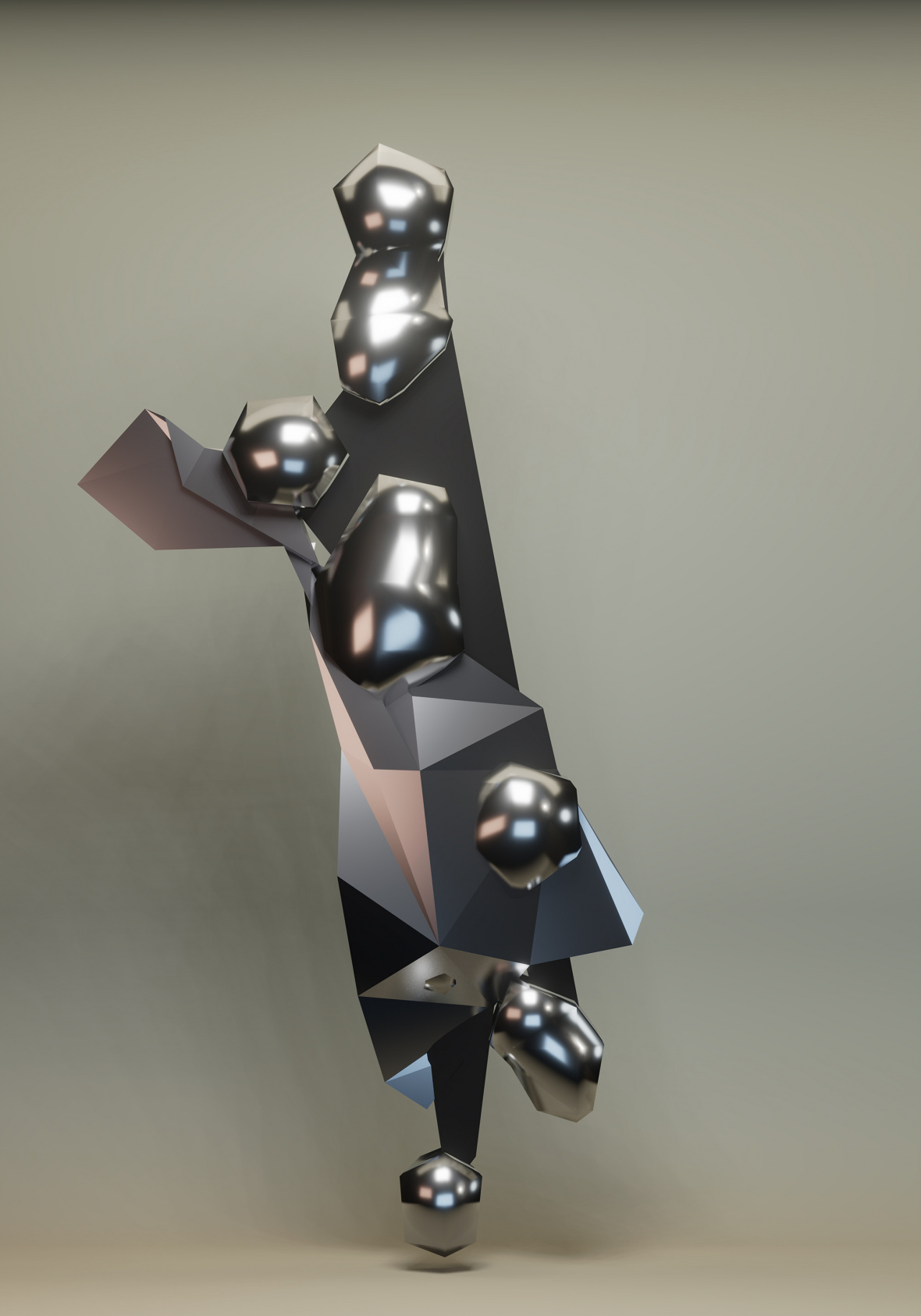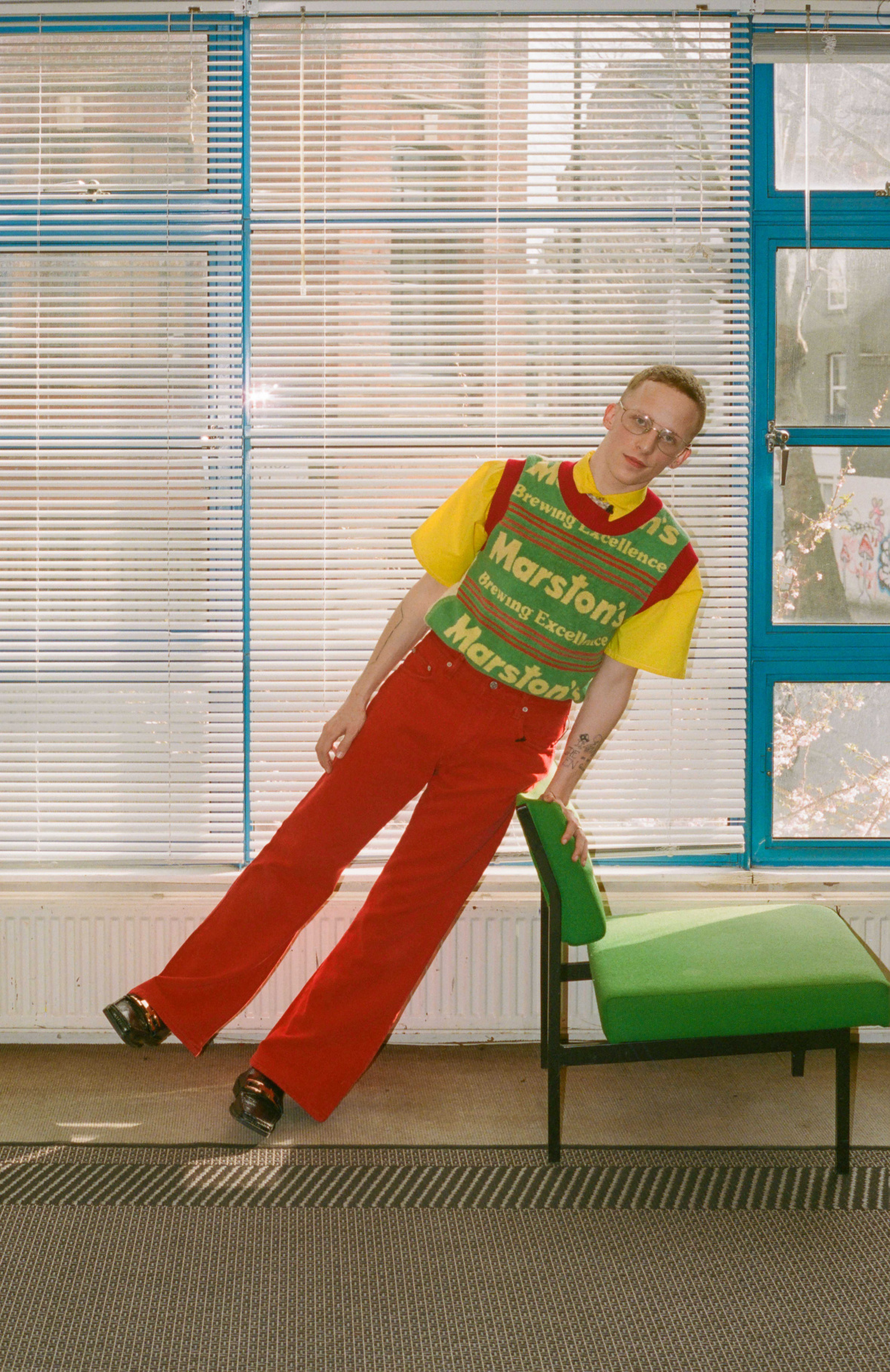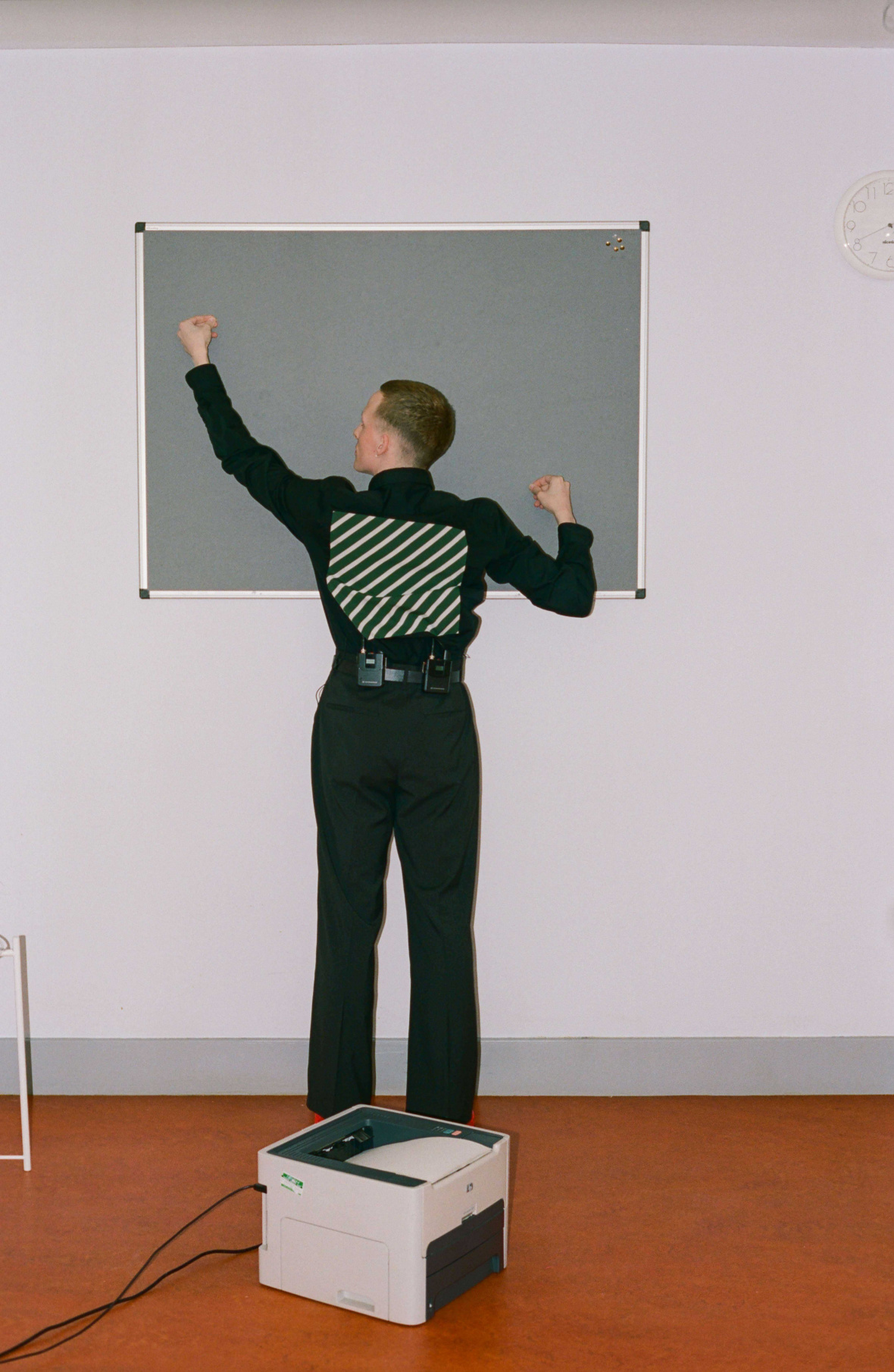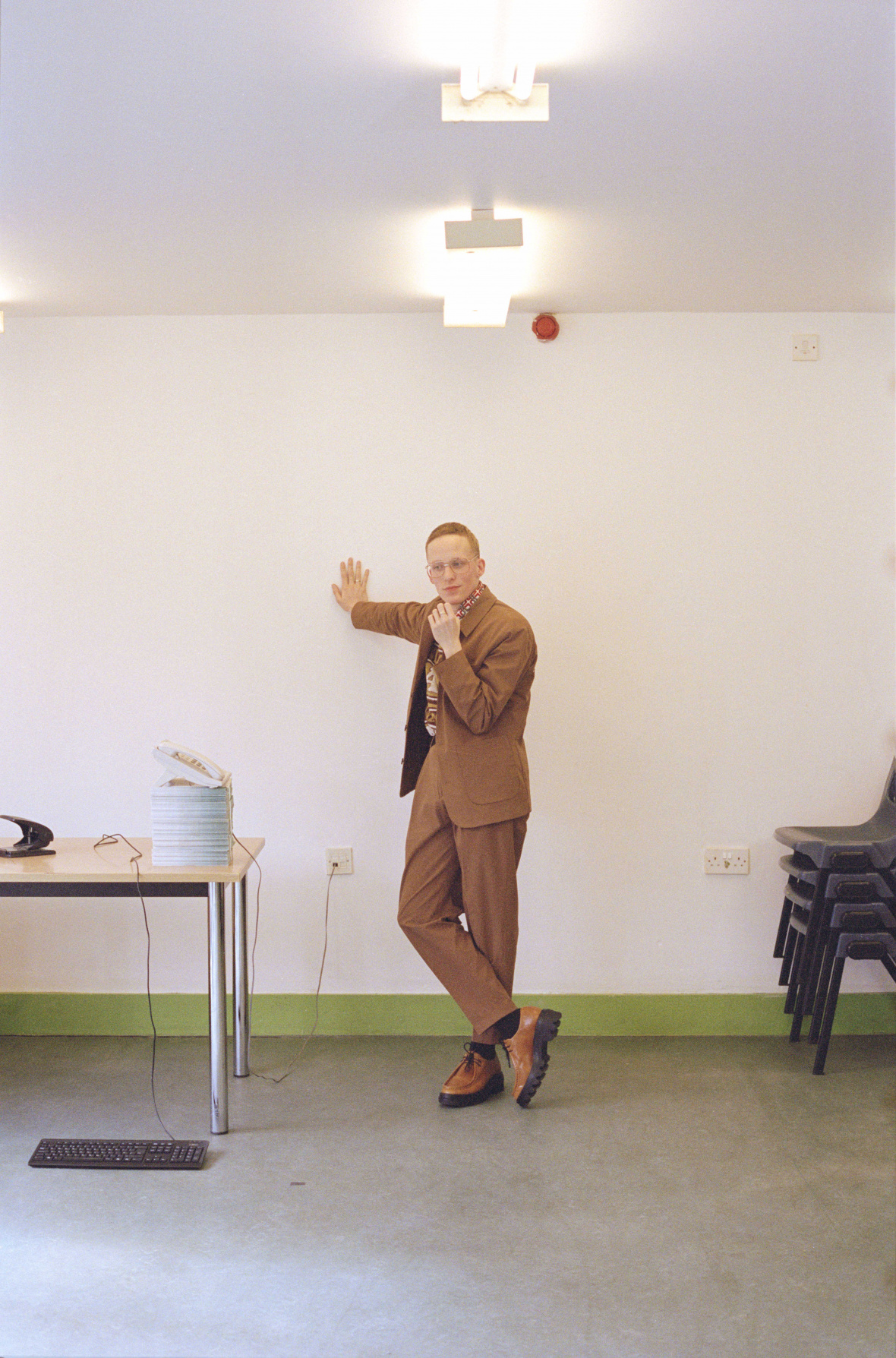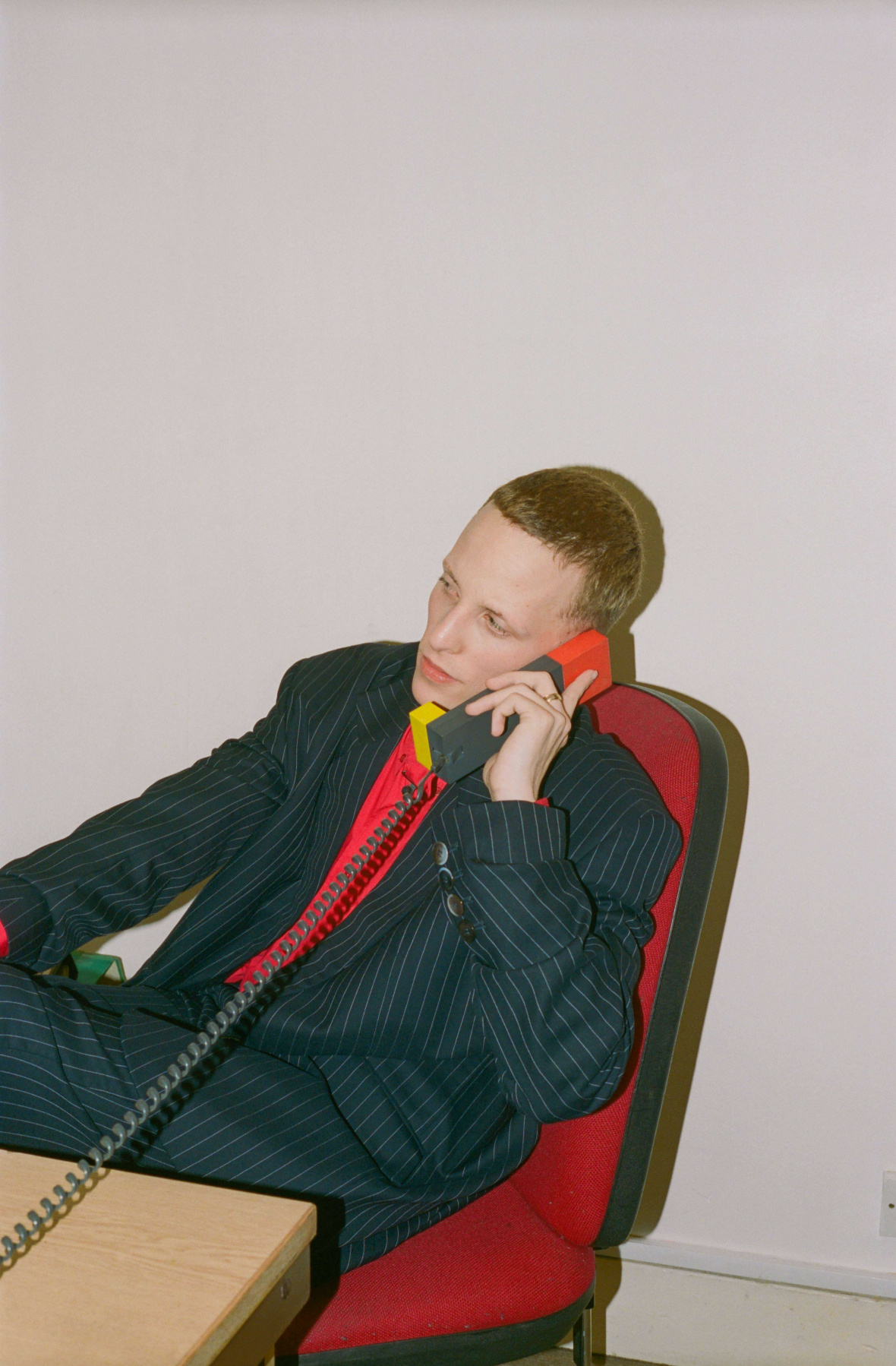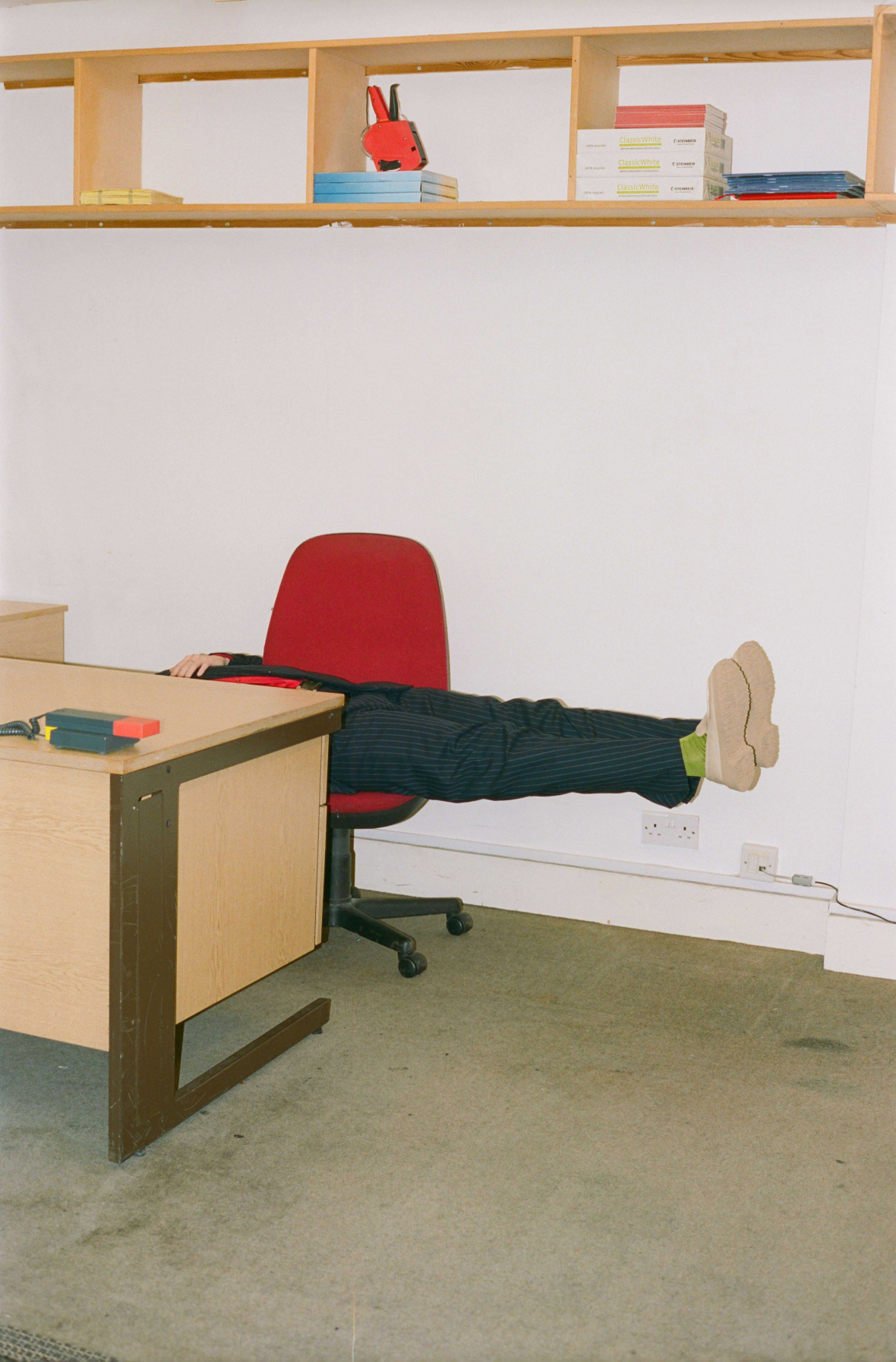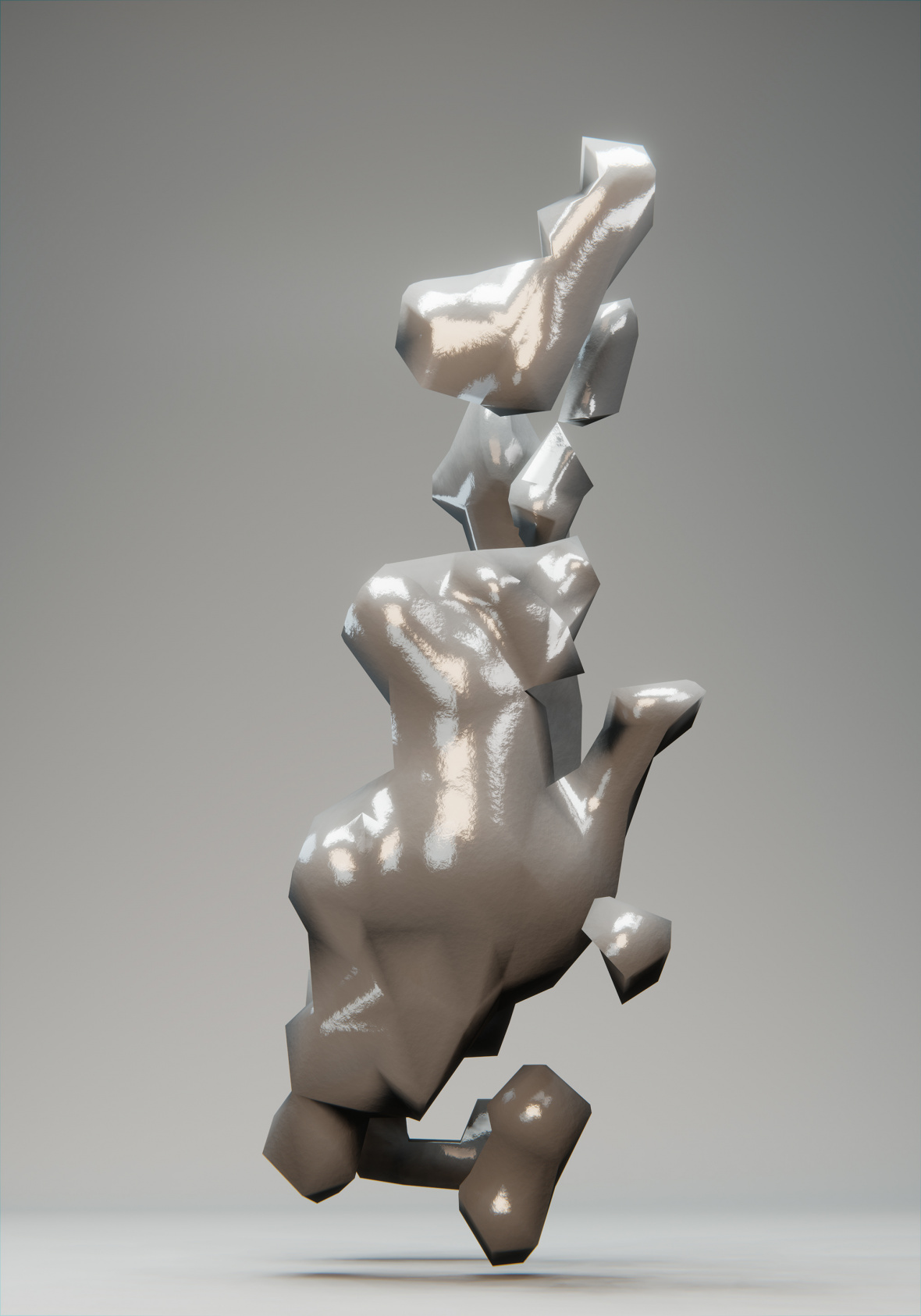 FULL CREDITS



Directed by Andrew and Iain Foxall for Version Magazine

Choreographed and performed by John William Watson
Fashion director — Phoebe Arnold

Styling — Izzi Lewin
DOP — Liboni Munnings

CGI — Aljoscha Burtchen
Set design — Foxall Studio

Editing & Grade — Foxall Studio
Sound design and editing — Foxall Studio

Original track — "Casio CTK-611 Keyboard - 168 Preset Sounds"
(with kind permission from Michael Lumley / KeyboardKrazy49)

Stylist's assistant — Sam Waite
Still photography — Ruby Rossini

Filmed on location at St Hilda's East Community Centre, London, UK
Thanks — Ash Hoque, Ant Waller