VENTURE
— Charlie Gates & Michael Darlington shoot an imagined future tech workforce
Version invited photographer Charlie Gates and stylist Michael Darlington to envision the look of near-future tech workforce. Quiet individualism meets conformity – taking inspiration from 1970's brown suits, IBM supercomputers and early Silicone Valley T-shirted rebellion.
Office block archive images sourced by Ashley Lumb.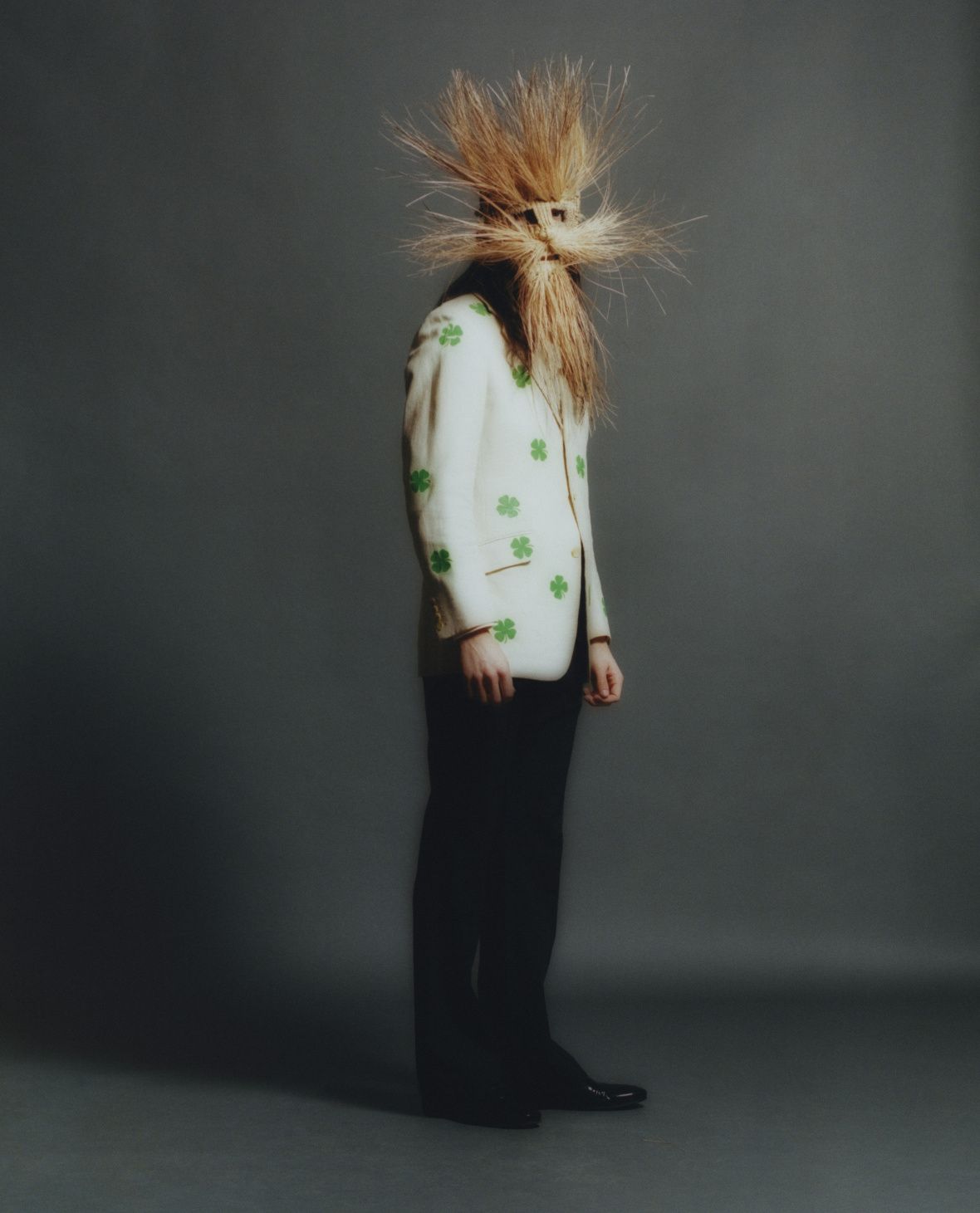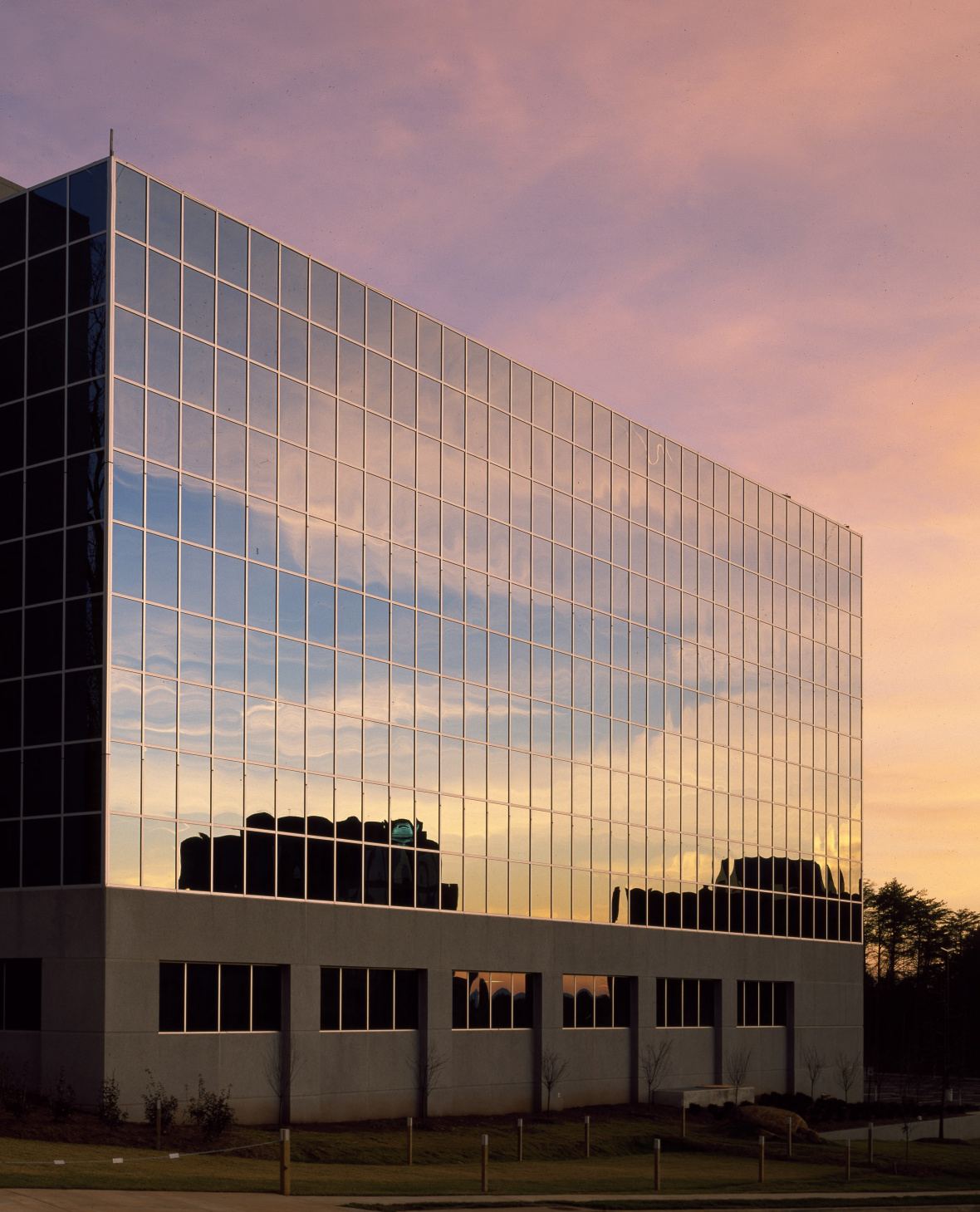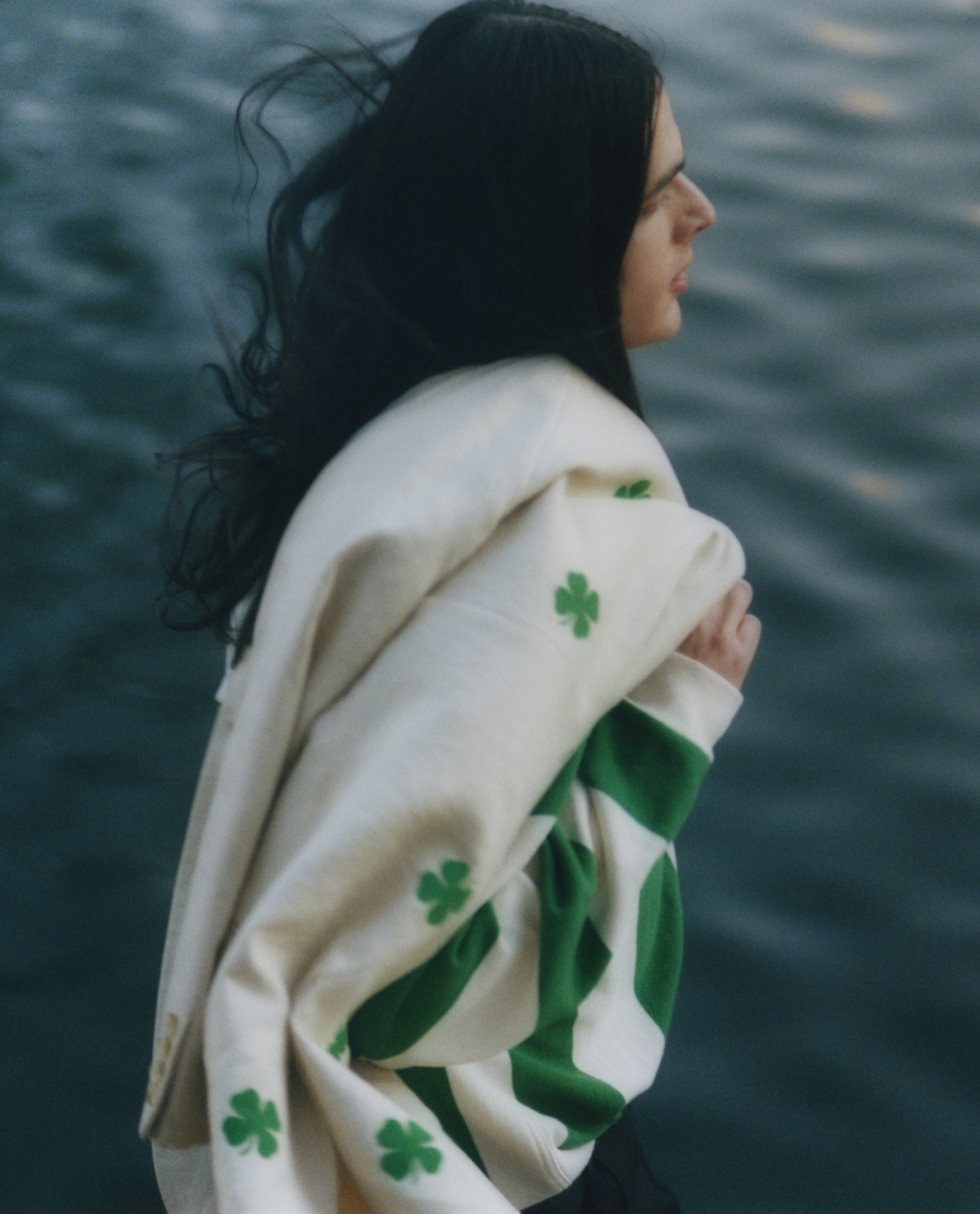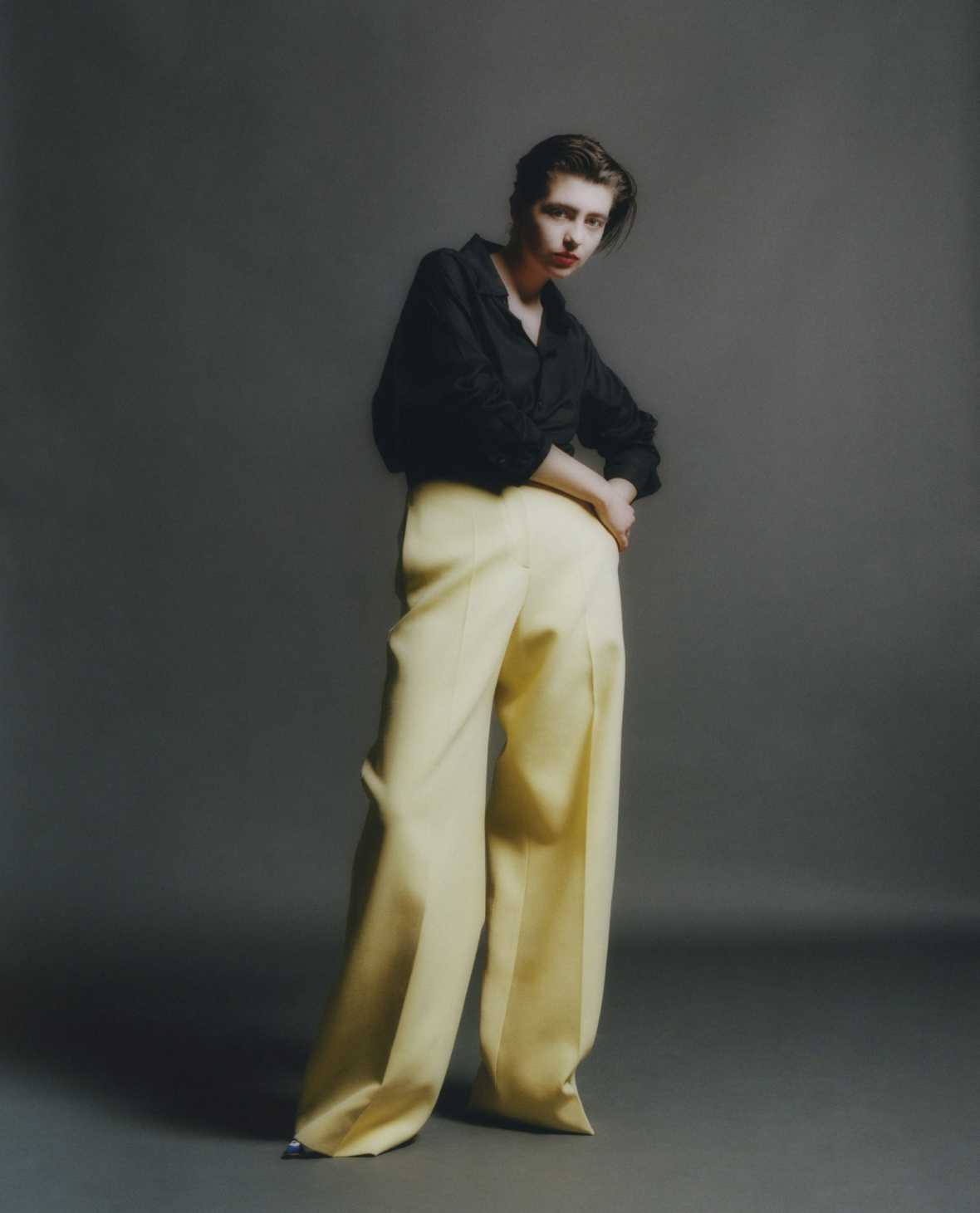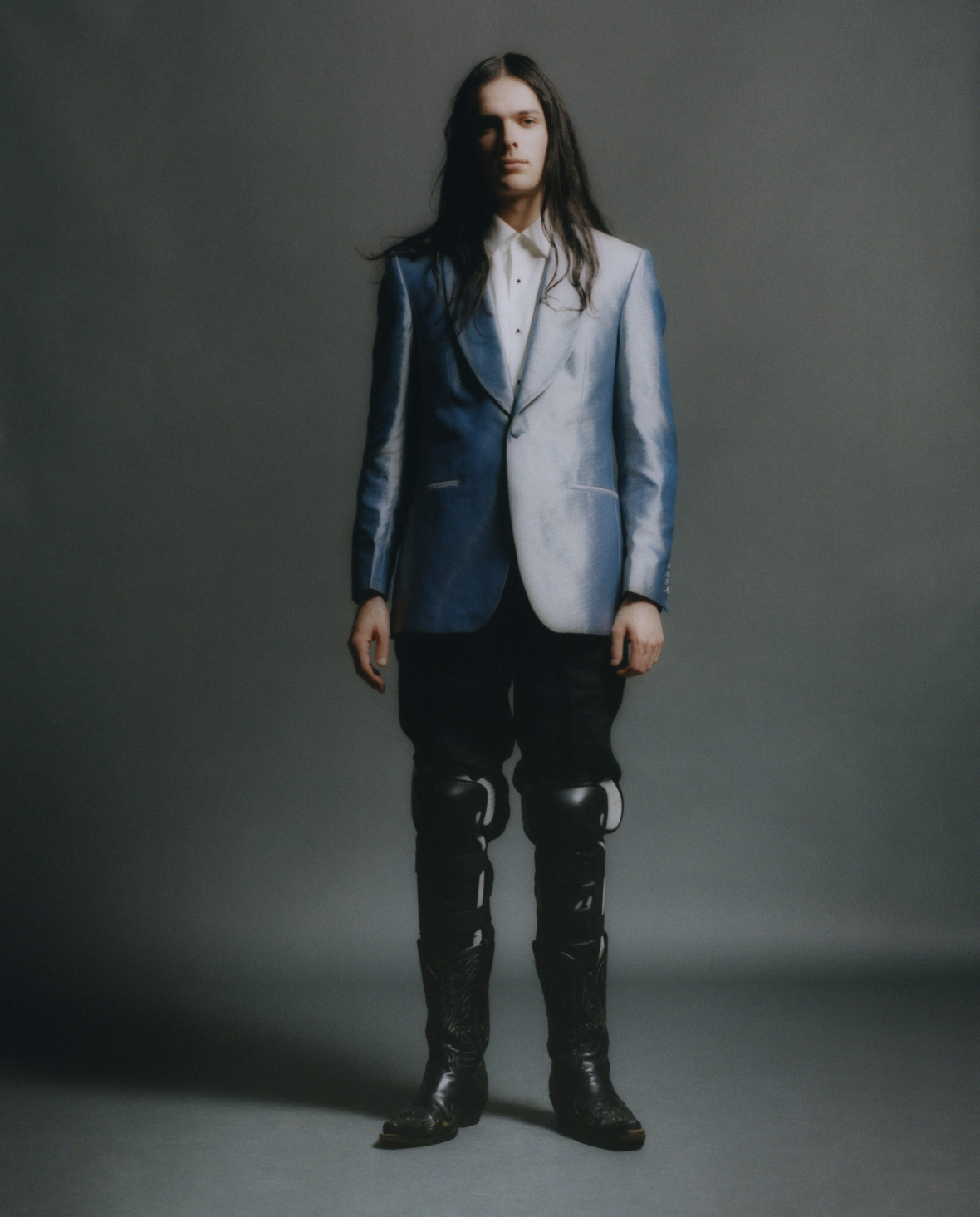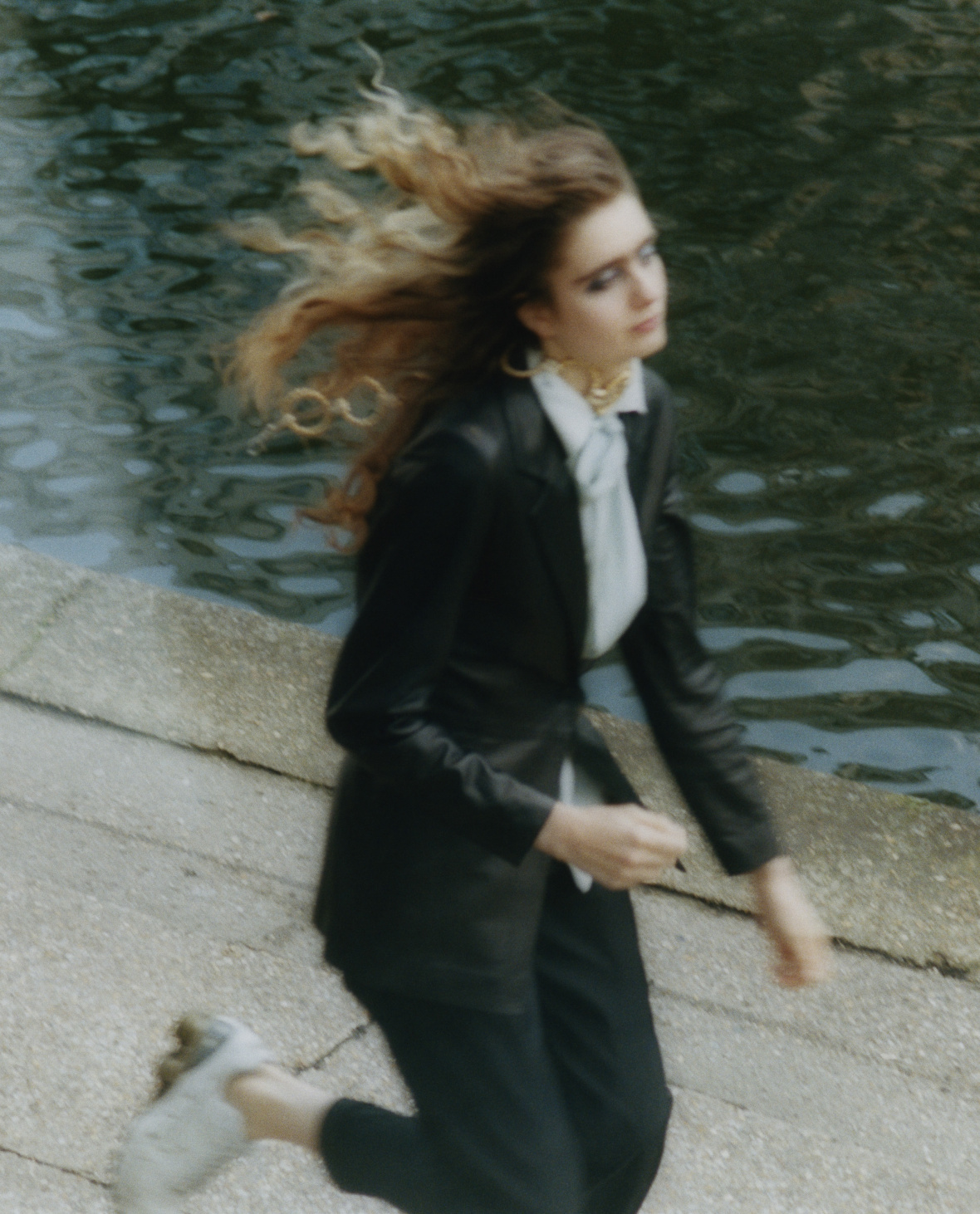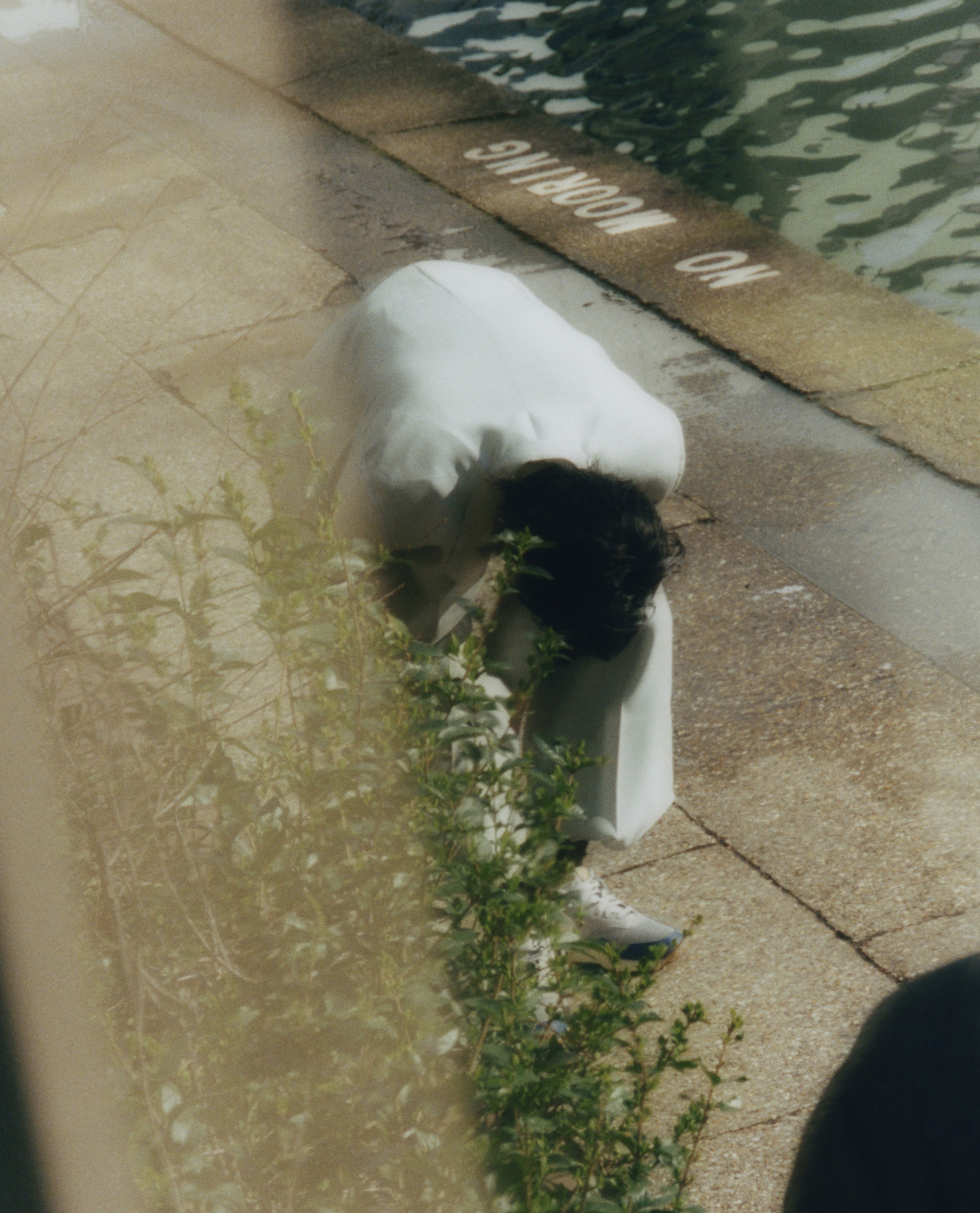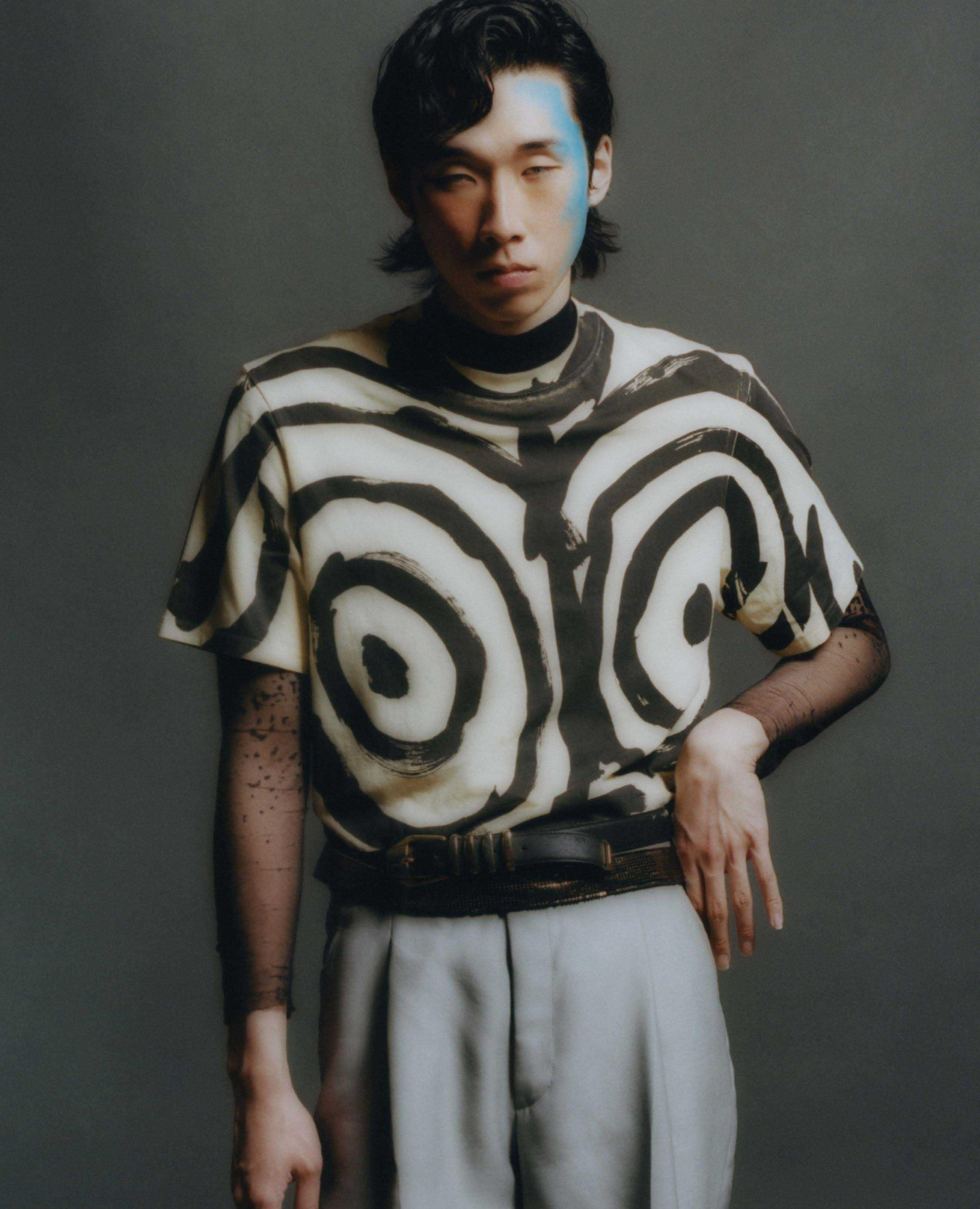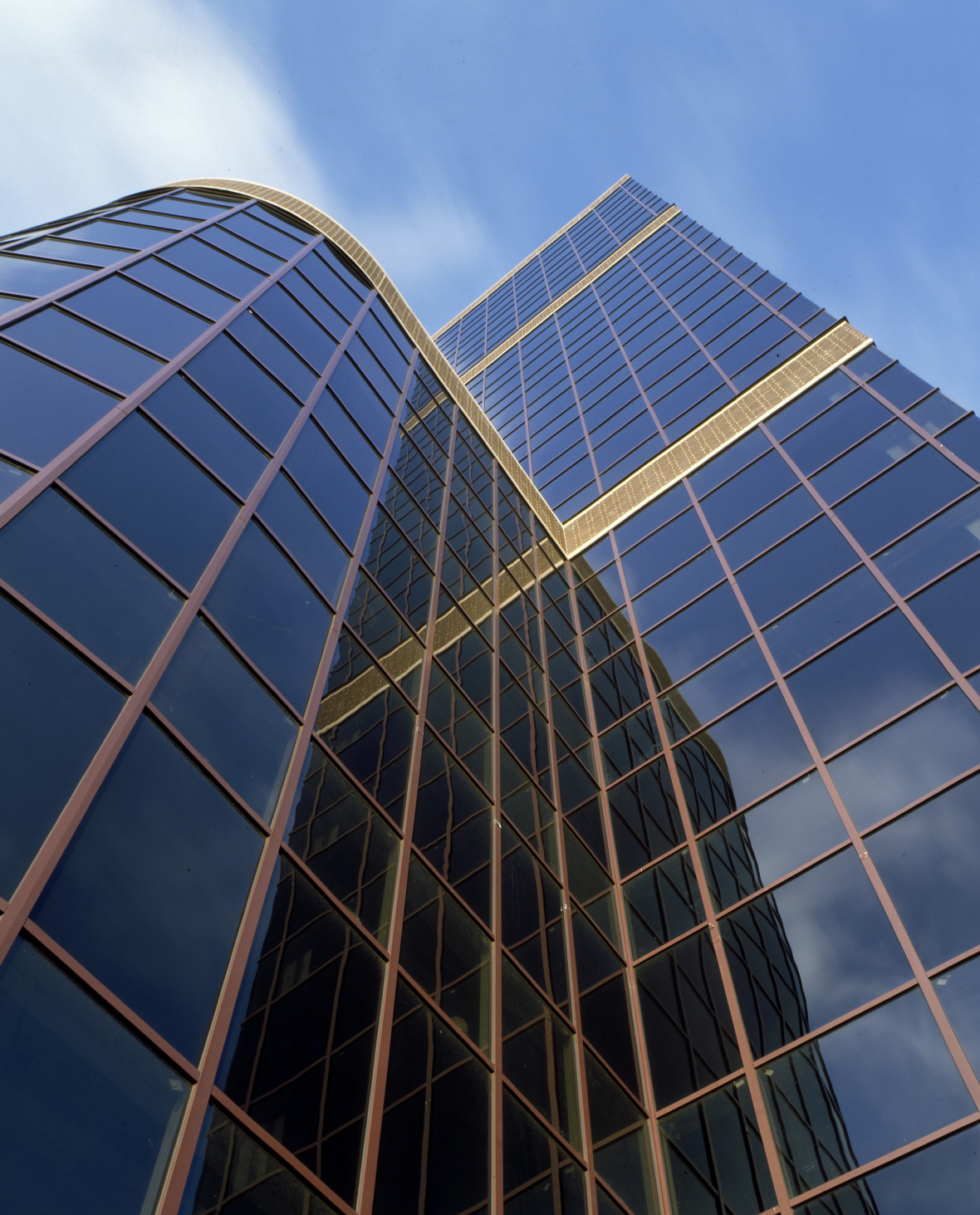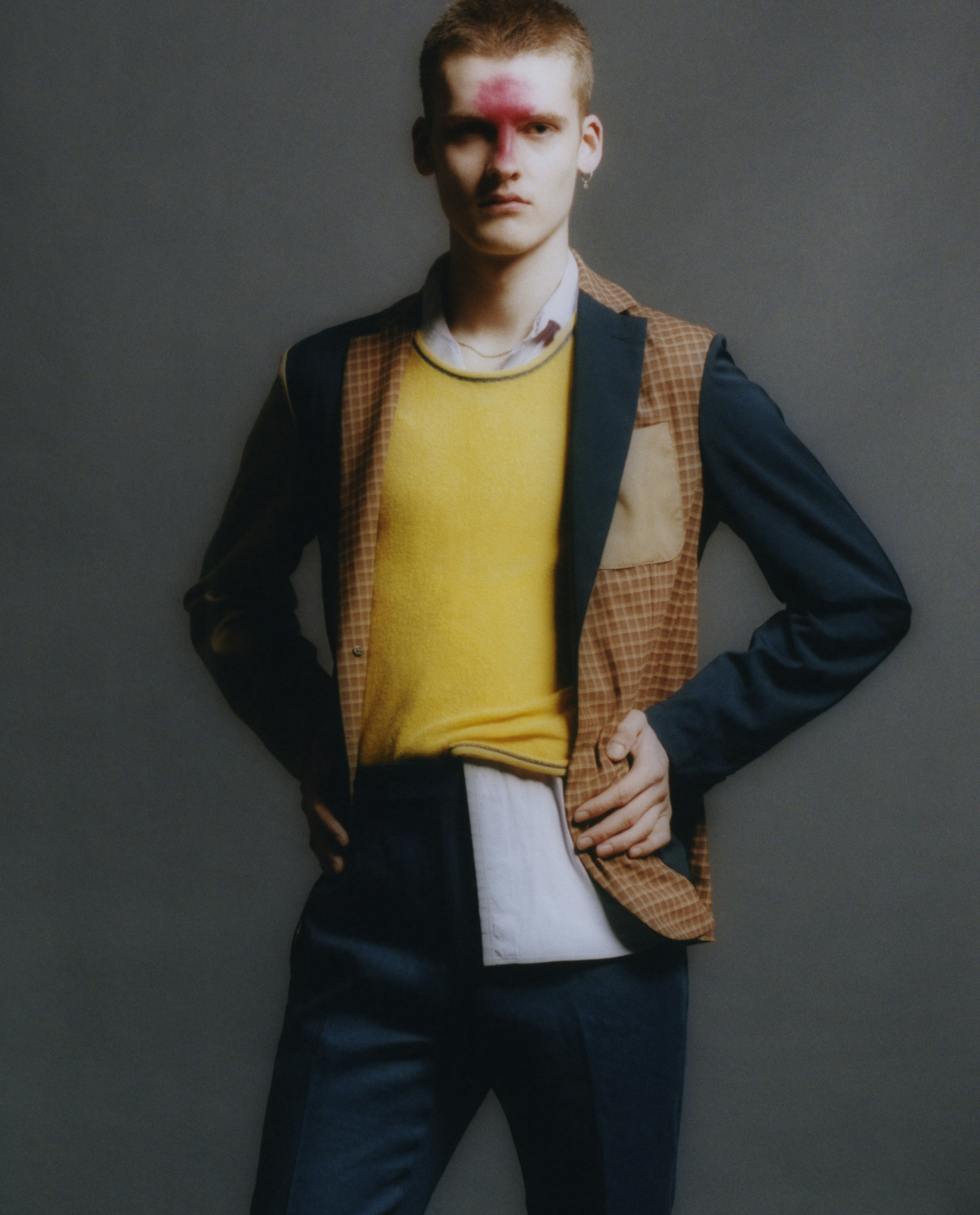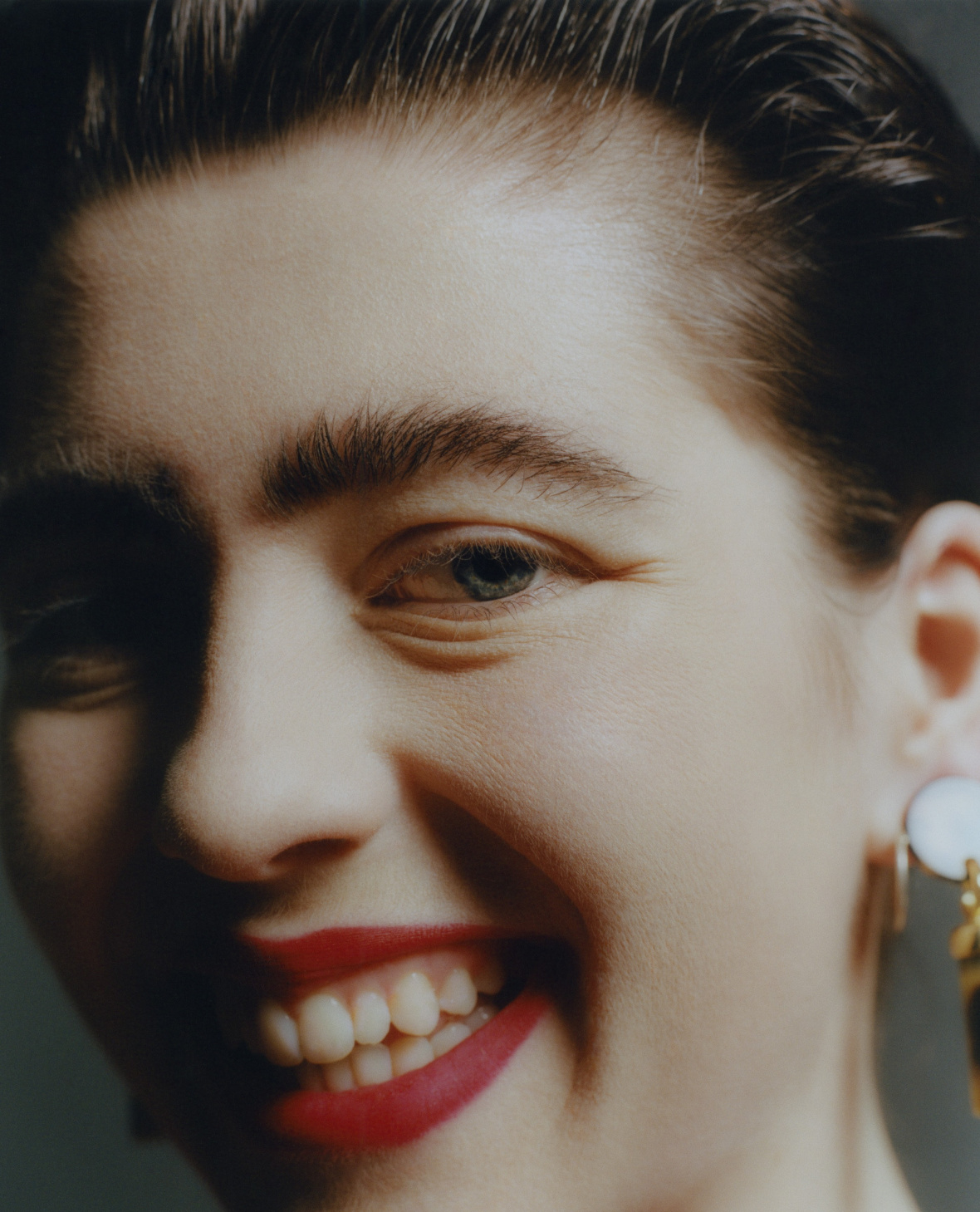 PHOTOGRAPHY Charlie Gates FASHION Michael Darlington MUA Nicola Brittin HAIR Federico Ghezzi CASTING Kyra Sophie MODELS Yune @ D1 / Zakarie @ IMG, Archie, Zak, Jordi, Milly, Linda
ARCHIVE PHOTO EDITOR Ashley Lumb